Is paper still paper when it becomes this?
I don't see it as paper anymore.. I feel each origami ball - called "kusudama", receives a certain personality as it turnes into the final product. It depends on the colours you use and the model you choose to turn it into, but in the end, you manage to
breathe
live into what seemed to be "just paper" moments ago...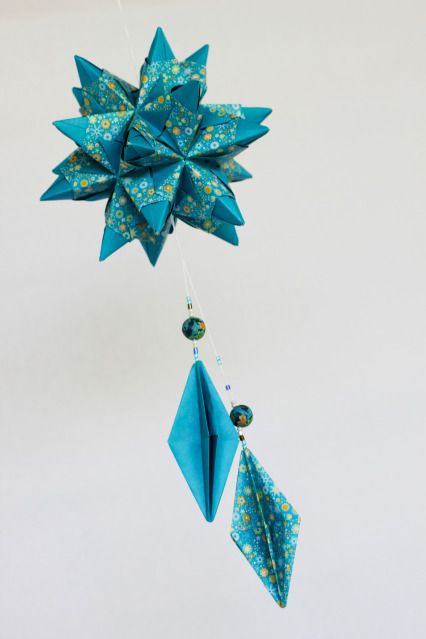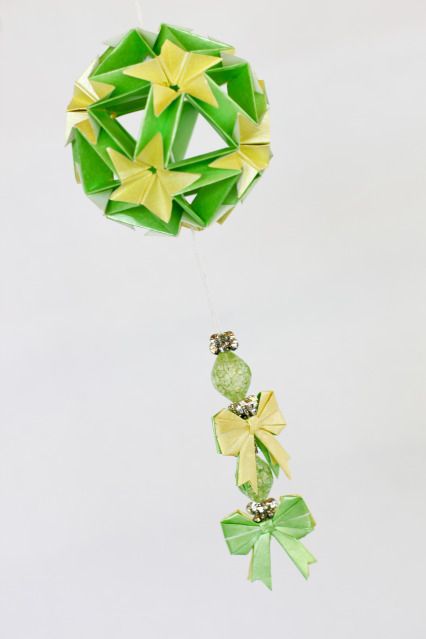 * photos taken by
Creativ Hobby