Saturday, November 27, 2010
Posted by

Adina Rusu
at 9:21 PM
No comments:


Tuesday, November 23, 2010
1. Blue Big Oriro: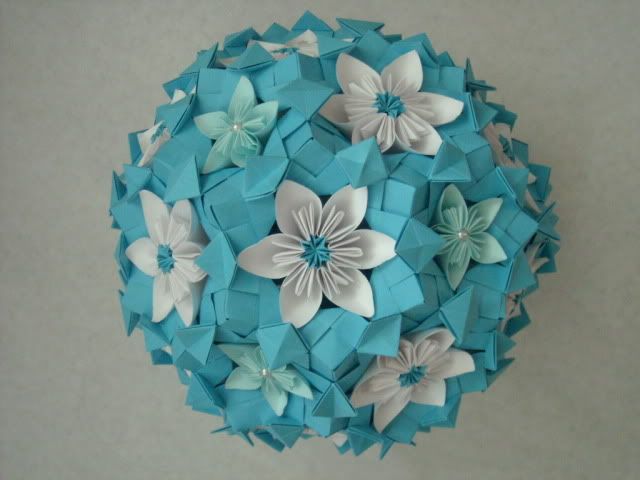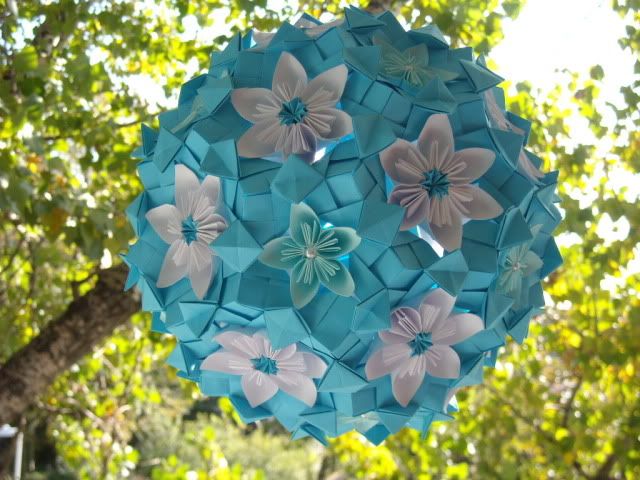 2. Red Big Oriro: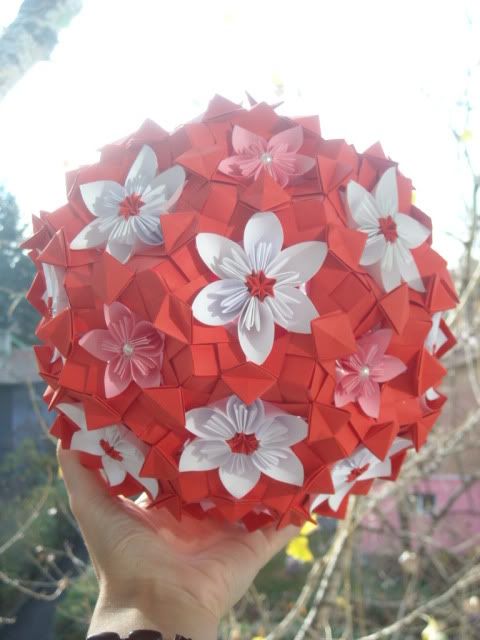 3. Green Big Oriro: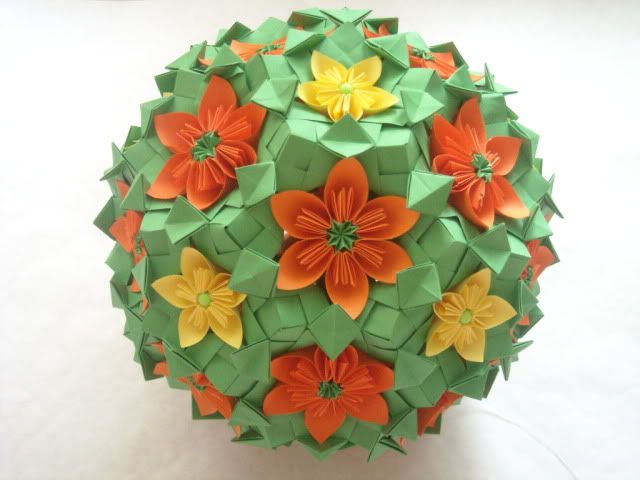 4. Purple Big Oriro: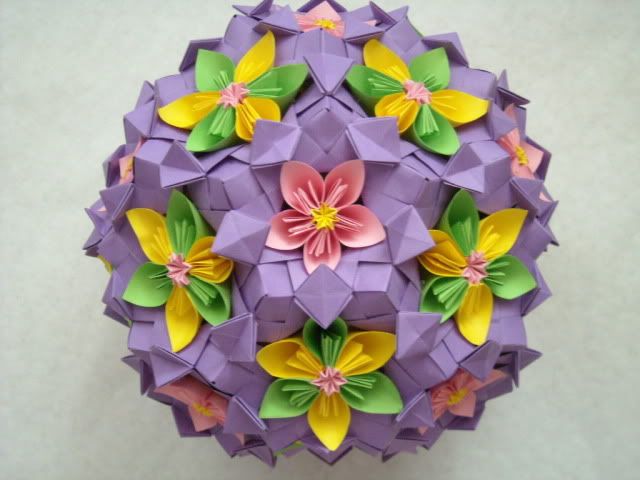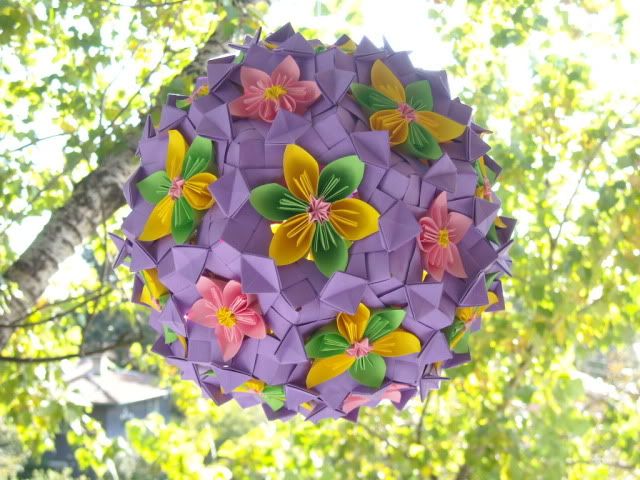 5. Yellow Big Oriro: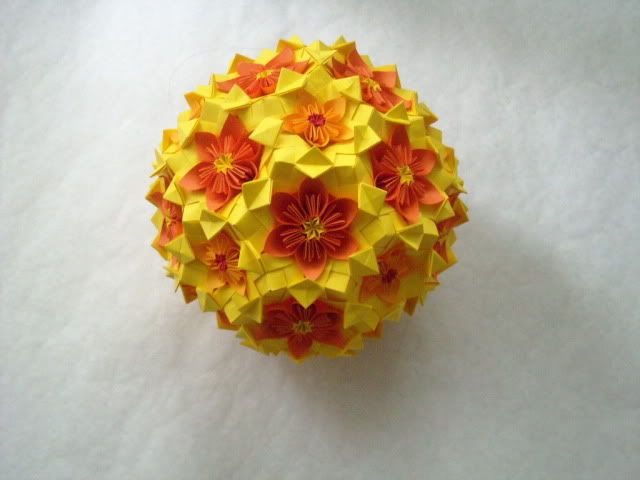 6. Multicolored
Modules:
- 90 Oriro of 9/4,5cm
- 120 Morning Glory petals of 6,5 cm
- 60 Morning Glory petals of 5cm
- 32 Venus modules of 3 and 4 cm
Posted by

Adina Rusu
at 10:42 PM
4 comments:


Sunday, November 14, 2010
At the beginning of this month I went in a children's camp for 5 days, as an origami instructor. The camp took place in a little town named Rasnov, near the mountains.
I had a great time, I meet some wonderful kids and we did a lot of origami. :)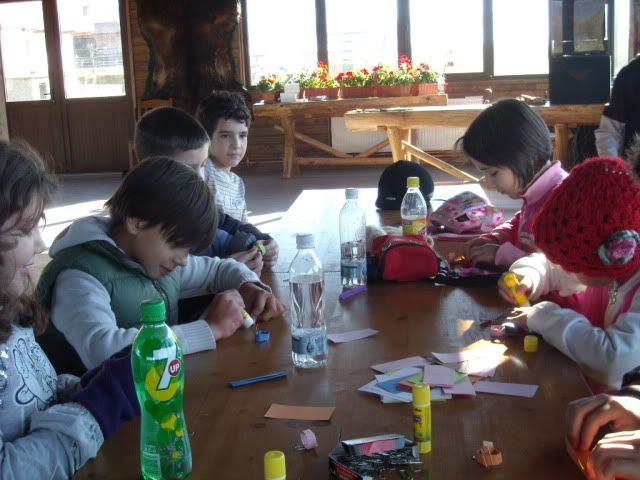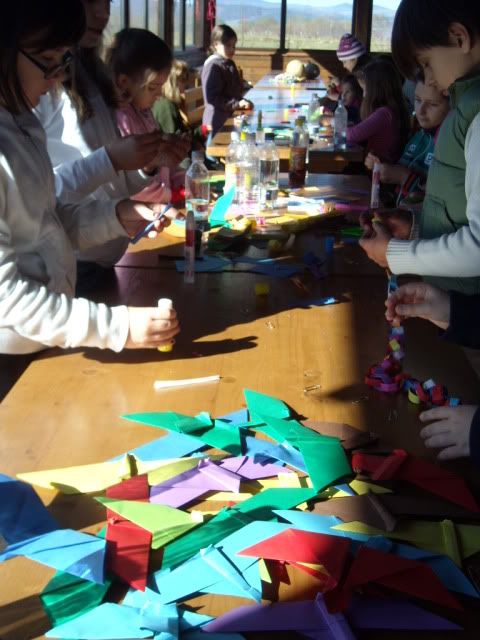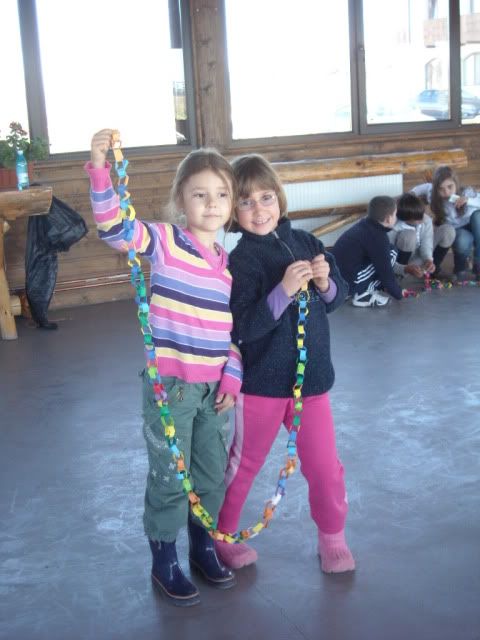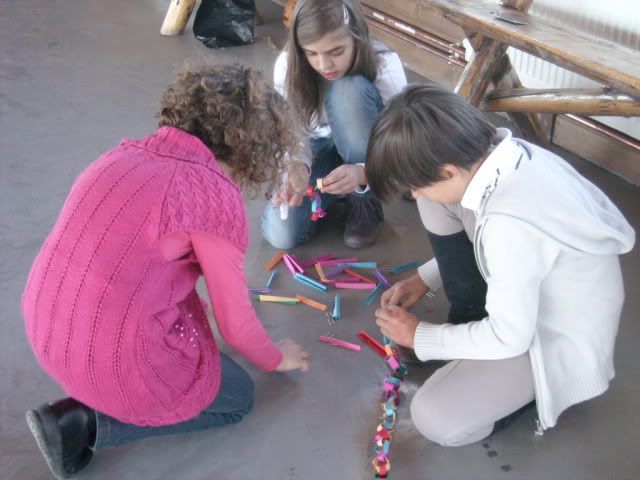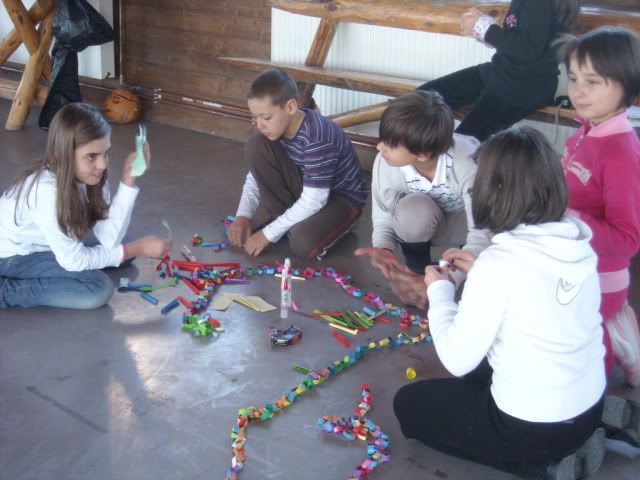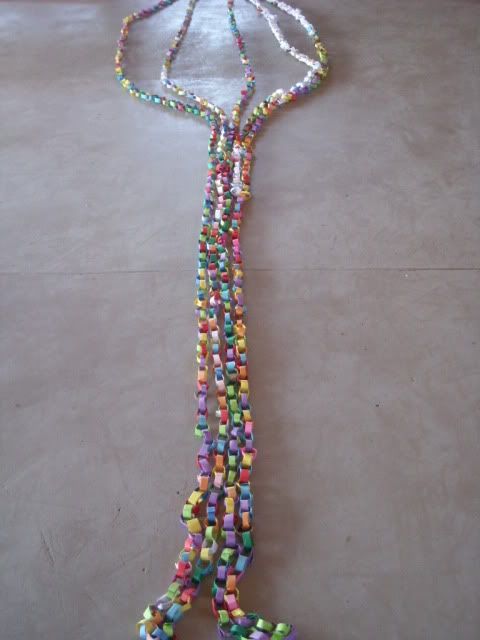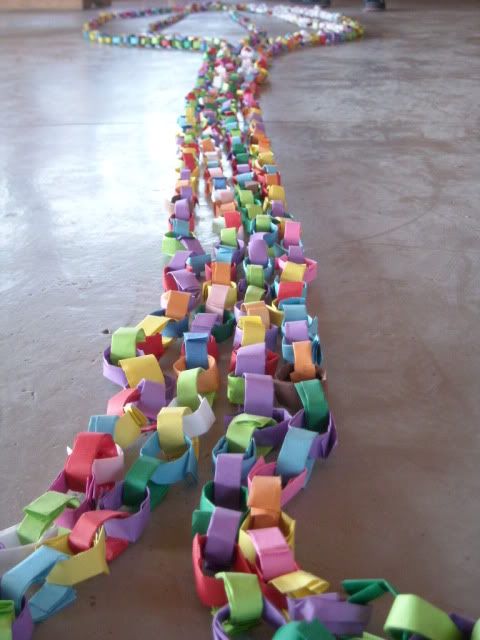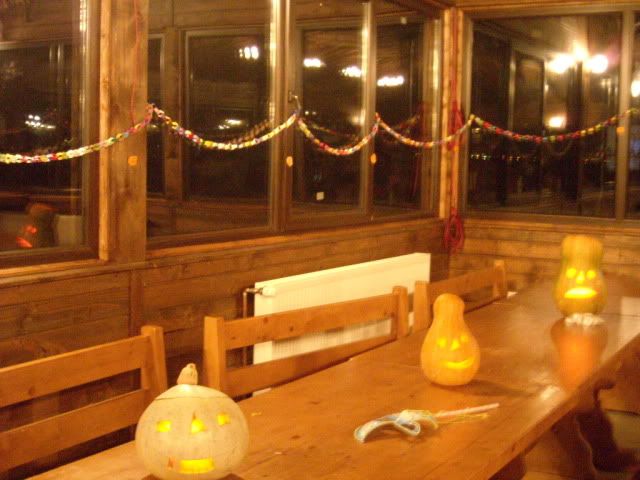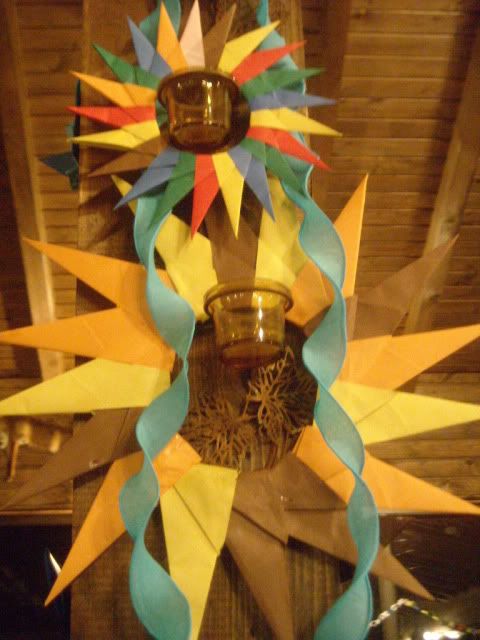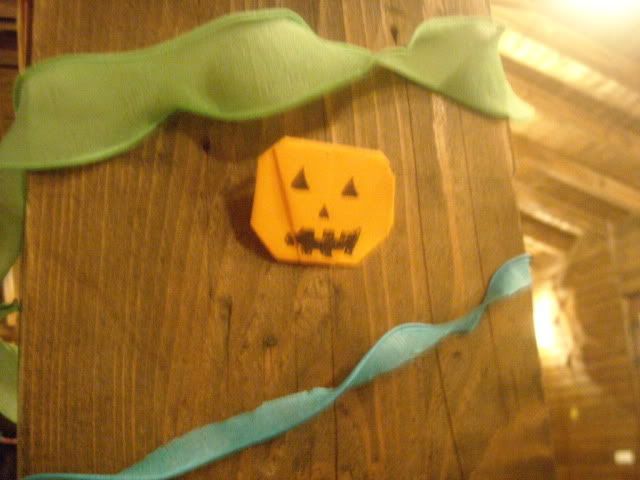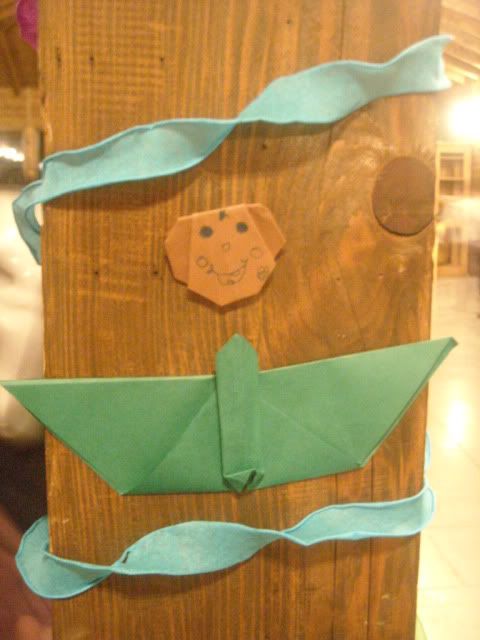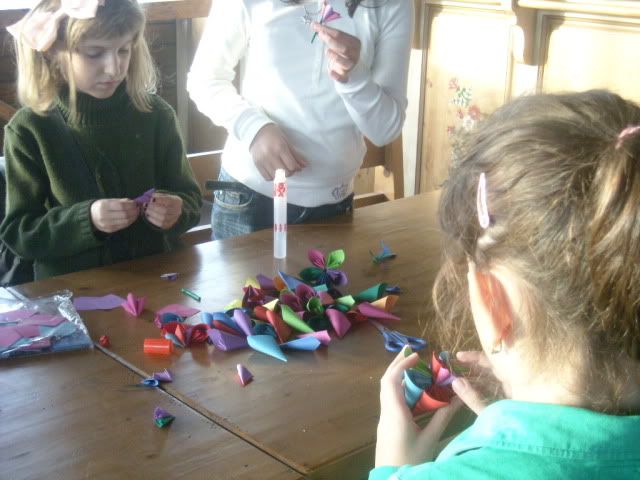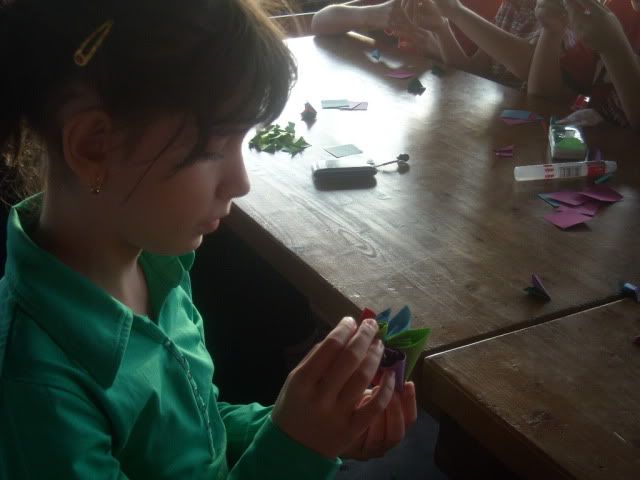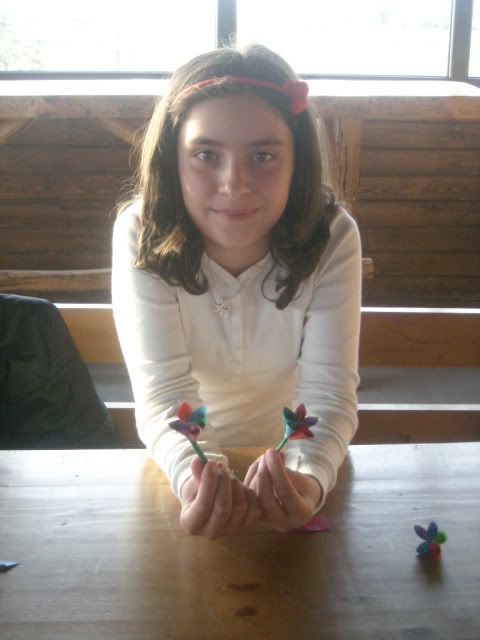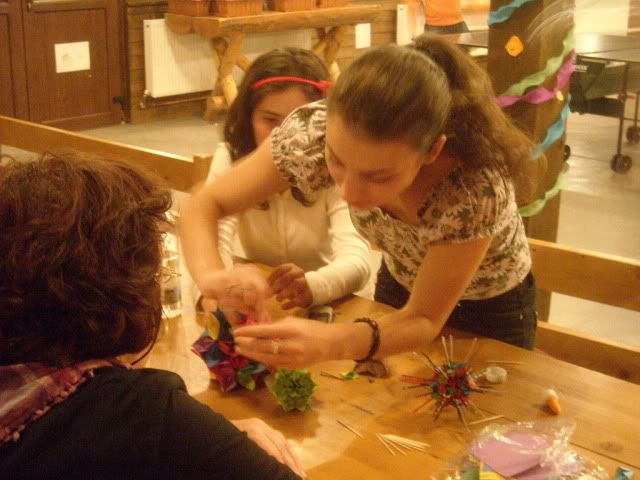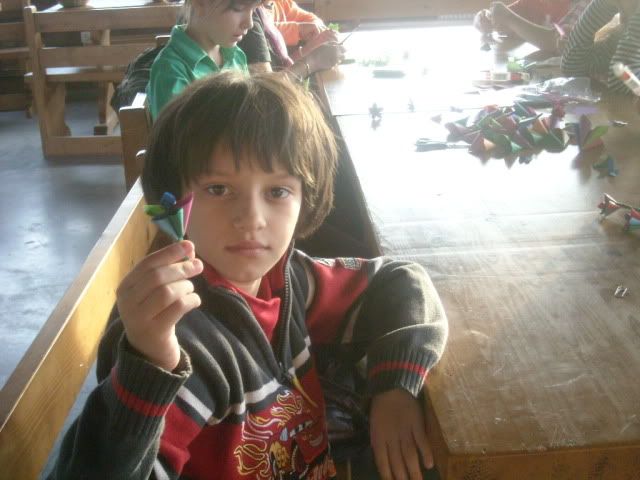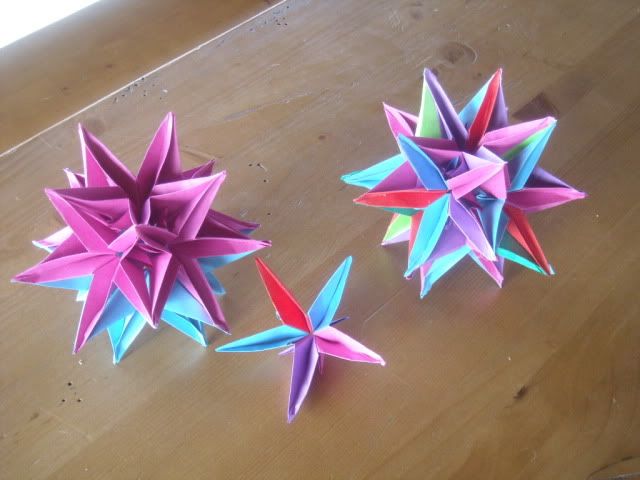 The weather was wonderful, and the landscapes were amazing. We visited old castles, we had nice walks and I got the chance to ride a horse. :)
It was truly an amazing trip!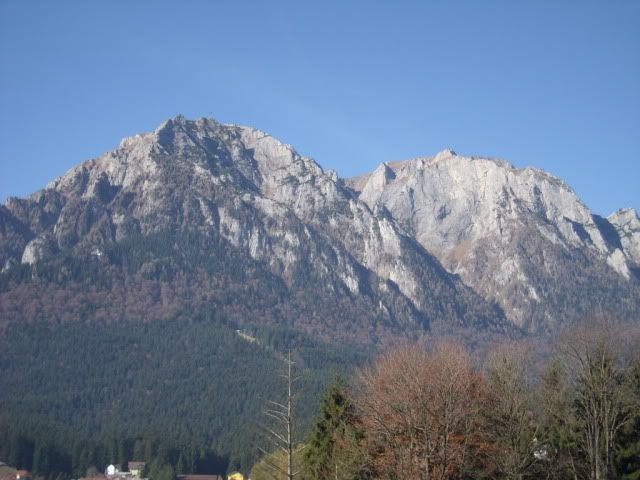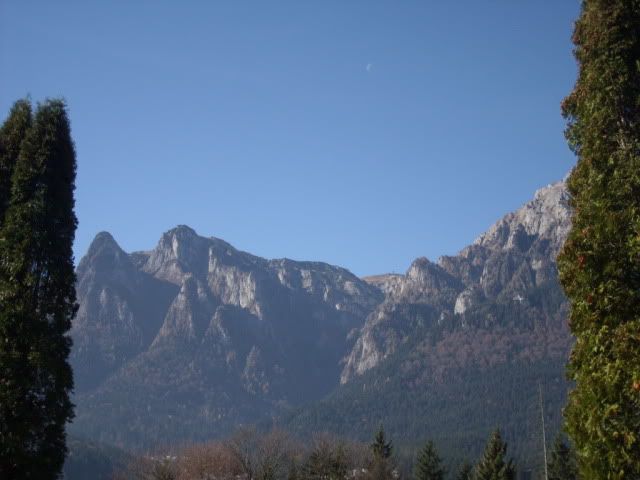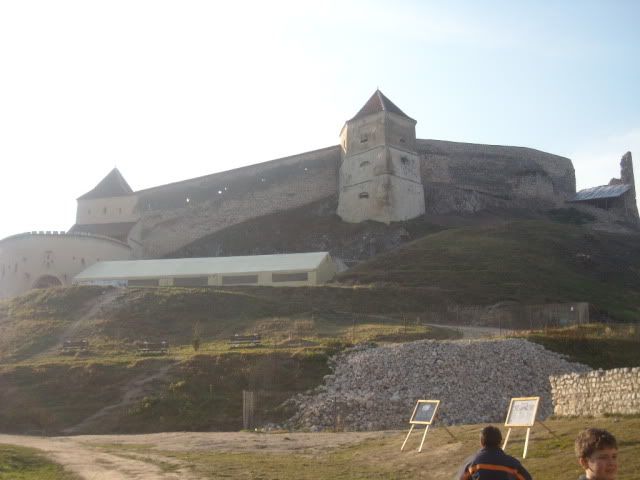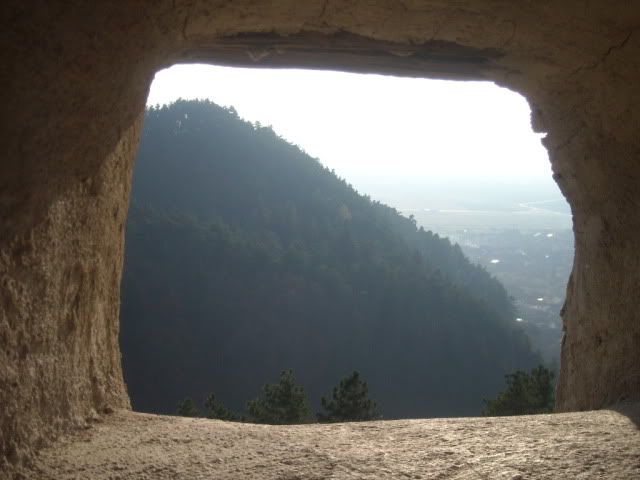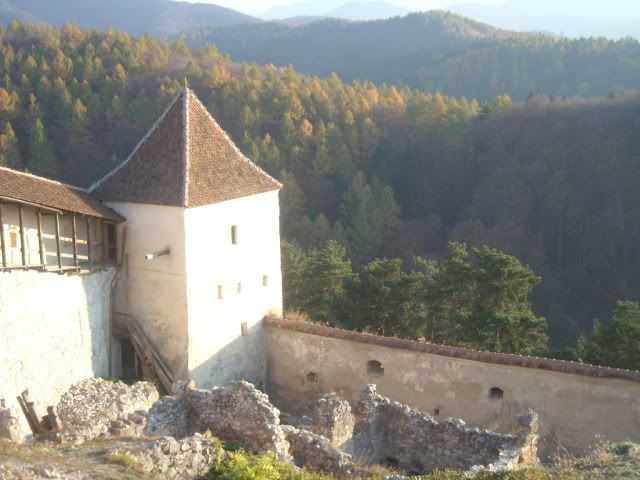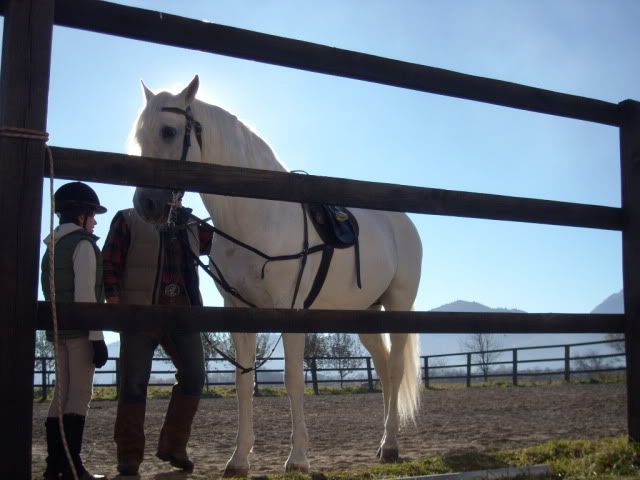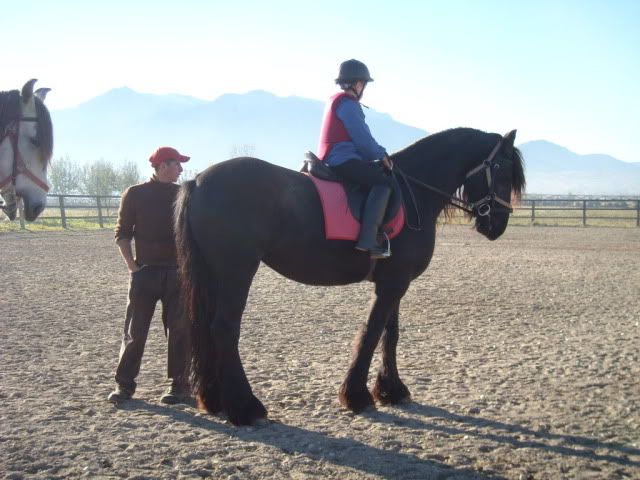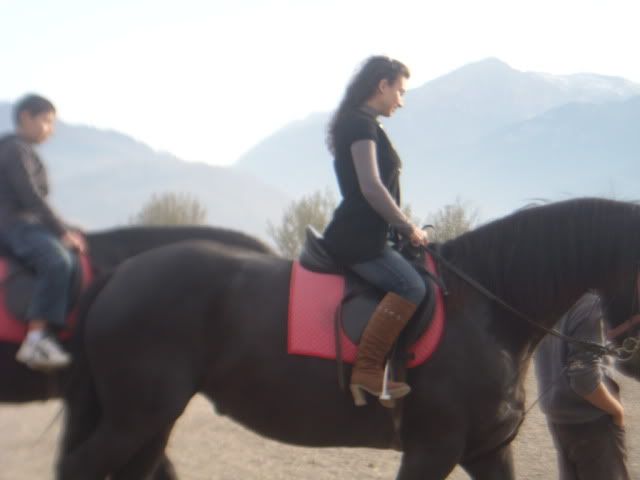 Posted by

Adina Rusu
at 5:04 PM
No comments: